NEW LOCATION!
Our beautiful new studio is located at 323 South Broad Street Lancaster, Ohio 43130 Call/Text 740-407-2814. Open seven days a week. Walk-ins available Monday thru Saturday 10 am to 3pm and Sundays by appointment, Calling ahead of time is strongly suggested. Meditation Float Pod is by appointment only. Please call or check Facebook for our current Yoga schedule.
NEWS:
ALL CLASSES ARE $10 per person
Tai Chi Classes: Saturdays 9am **NO CLASS 2/25**
Vinyasa Flow: Mondays 4:30 pm, Wednesday 4:30 pm and Saturdays at 10:30 am 60 minutes
Hot Yoga:Wednesdays 6pm & Fridays 10 am 90 minutes
Meditation for stress management: Sundays at 10 am 60 minutes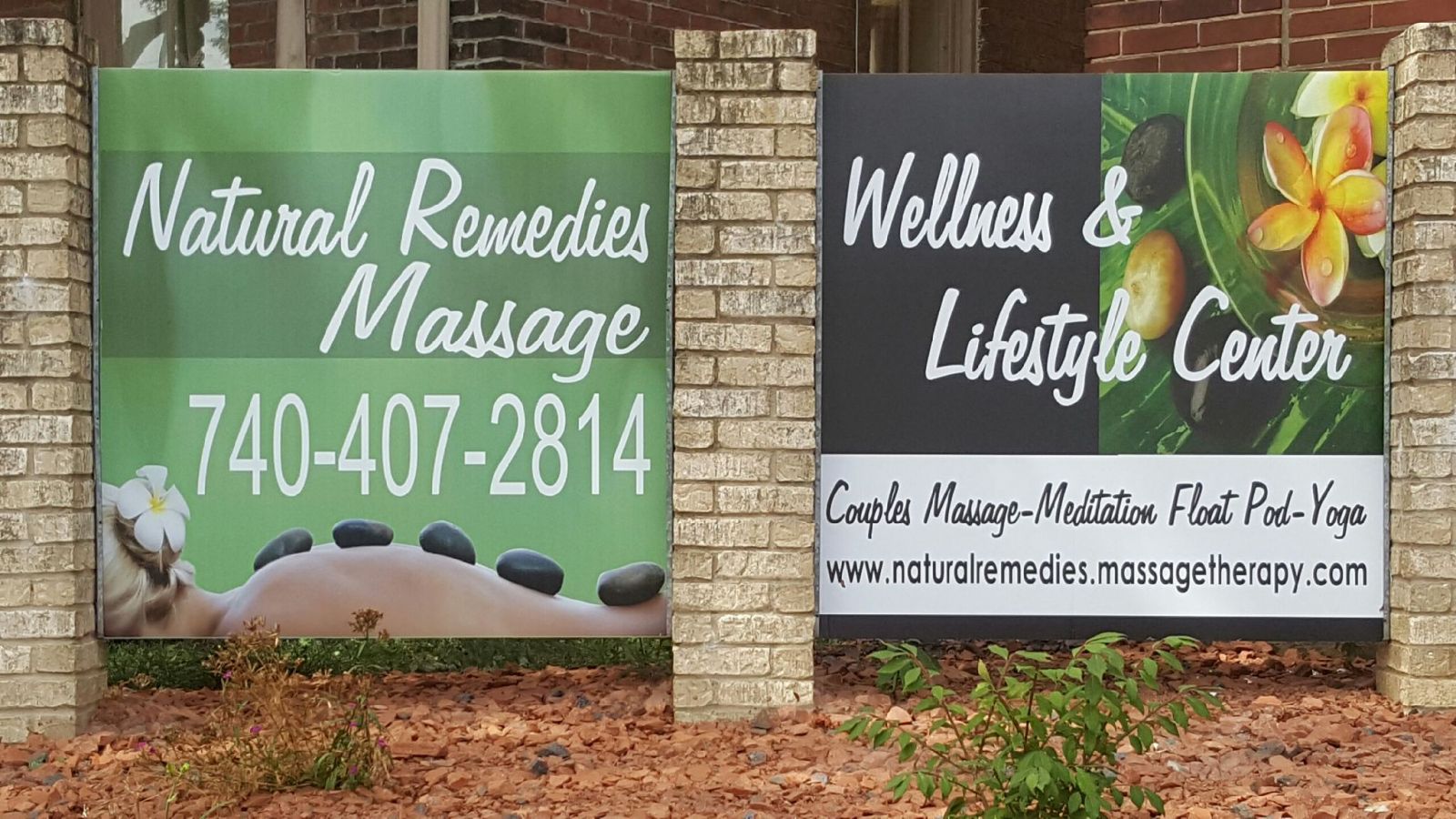 Re-awaken your senses and re-charge your mind, body and spirit with an unforgettable couples' massage or spa service in the comfort and privacy of your Hocking Hills cabin or check out Lancaster, Ohio and our new all inclusive Wellness and Lifestyle Center in Downtown Lancaster.
For information regarding our Wellness and Lifestyle Center please click on the link
Massage reservations and info:
Phone: 740-407-2814 TEXT OR CALL US!
NEED PICTURES OR YOUR VERY OWN VIDEO PRODUCTION: https://cam15media.com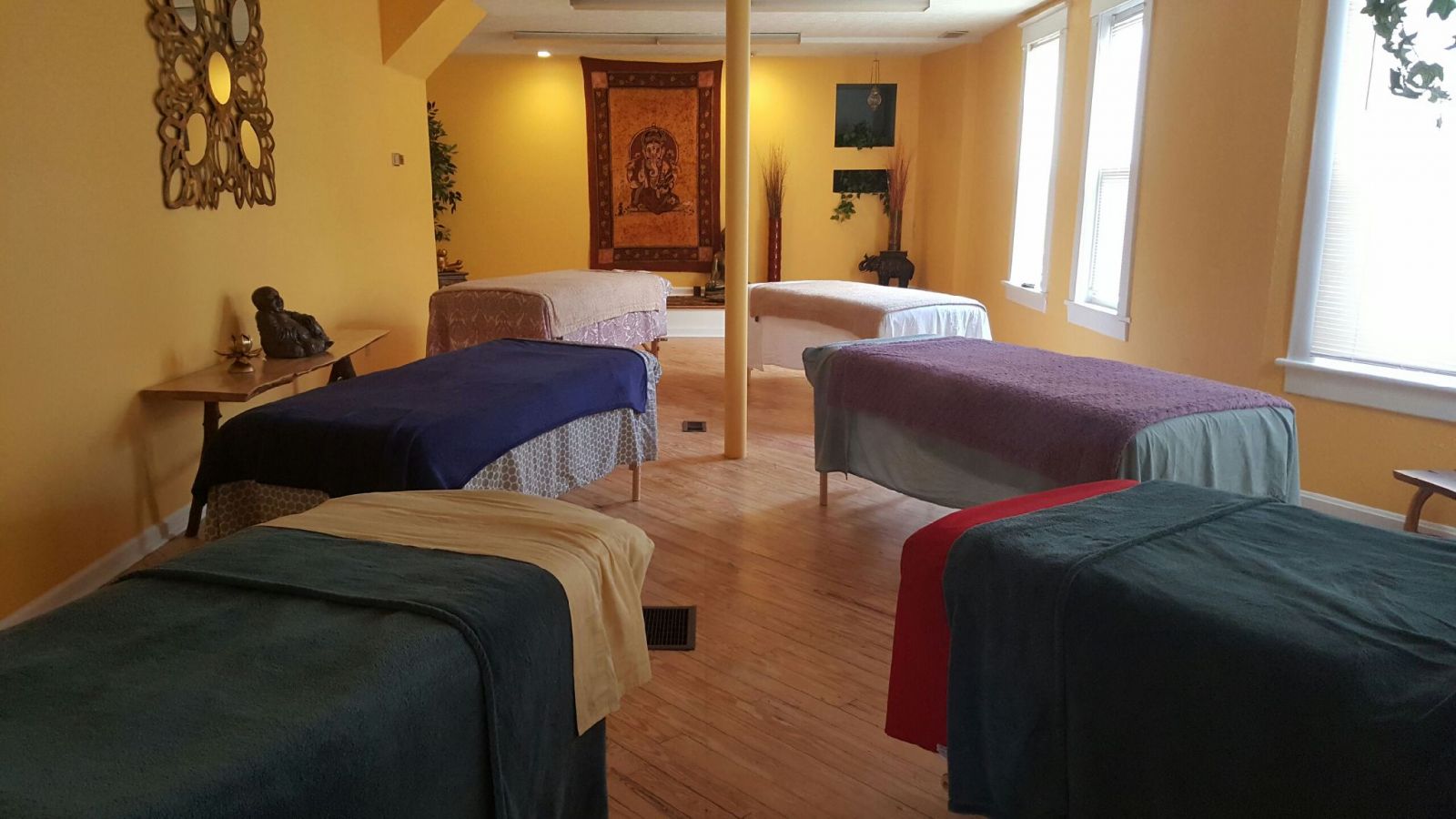 Timber Trails Cabins
https://hockinghills.com/members/Timber_Trail_Cabins.html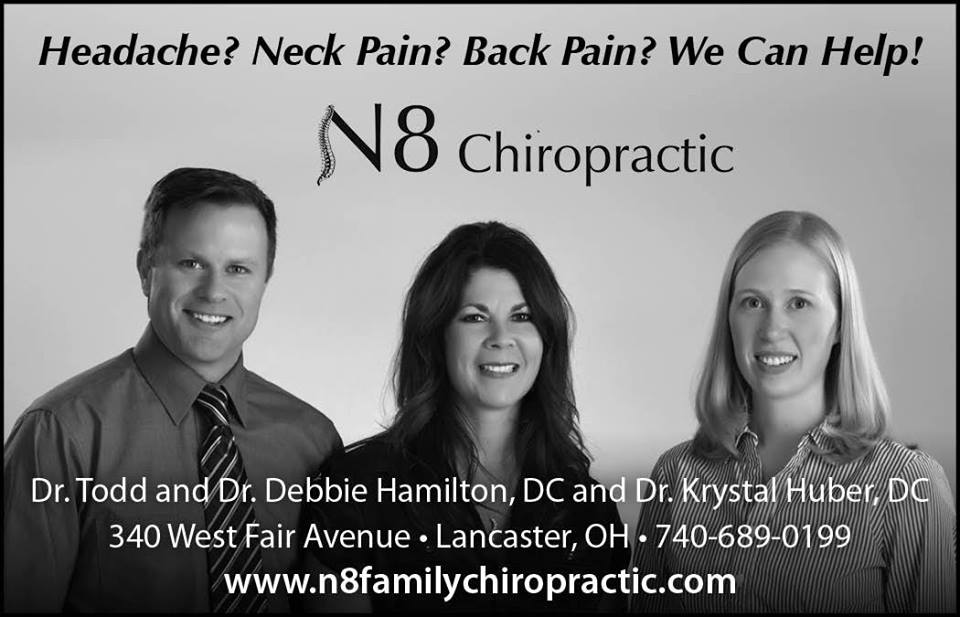 N8 Chiropractic