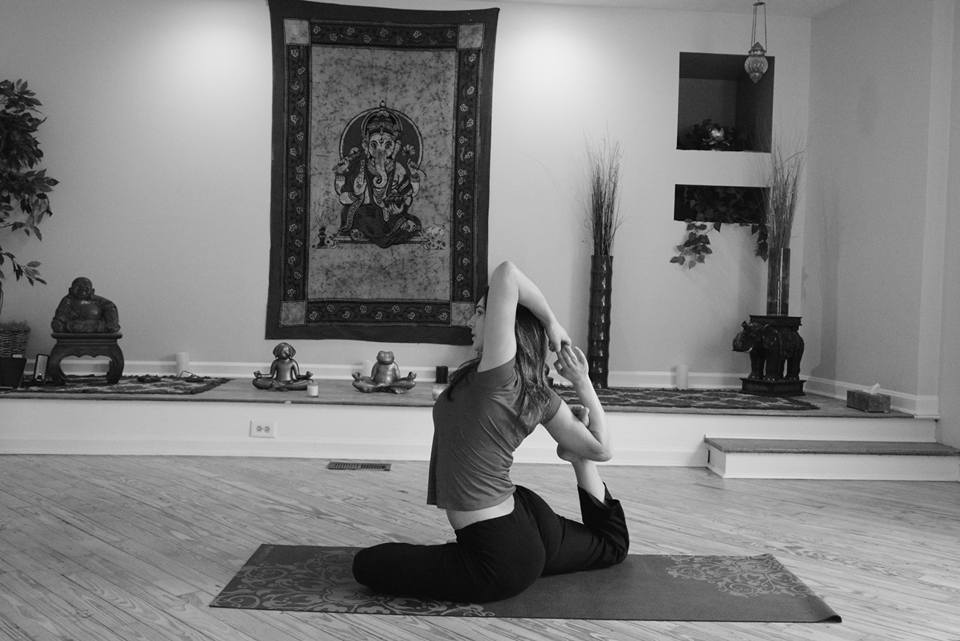 OUR YOGA PROGRAM IS IN FULL SWING Here is our current line-up:
We have mats, blocks and straps if you do not. NO OBLIGATION, just drop in during any of our classes. With our classes you do not need to know names, poses...or honestly don't need to know anything about yoga. It is a personal one on one experience with you and your mat to bring about peace and love in ones heart and soul to be a better YOU... Bring water and a towel if you sweat! Wear comfy clothes too. If you have a mat, please bring your own. That way our mats are for folks that do not have mats of their own.
BUY A 10 PACK $80!!!! Below is our Yoga Line-up:
Wednesdays 10 am Kundalini Yoga (this class begins 1/17) $12
Wednesdays 4:30 pm Vinyasa Flow 2nd floor $10
Wednesdays 6:30 pm 60 min HOT FLOW $12 (1st floor) Beginner friendly
Fridays 6:30 pm 60 min HOT FLOW $12 (1st floor) Beginner friendly
Sundays 10 am MEDITATION DONATION BASED and 1 hour long. Learn to manage stress thru meditation and find your stillness.
Sundays 11:30 am YOGA MIX $10 (2nd floor) Beginner friendly
We at Natural Remedies Massage believe in unity and connection for a better community. Empowering fellowship and connection with liked minded individuals promoting health and better wellness. This place we call our wellness center is exactly that... a place our community can retreat to to find their stillness, their happy place for better wellness within. We allow outside instructors and teachers all around inviting them here to offer their god given talents to YOU, our beloved community...whether its a yoga class or herbal medicine workshops...we are your source to YOUR path in wellness.. For more information regarding group classes or weekly events please click on picture below to be directed to our events page.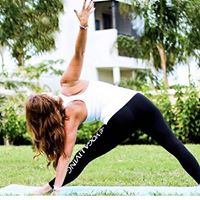 Yoga Living Mondays 5pm 2nd floor of Natural Remedies Massage $12 (yoga package not available)