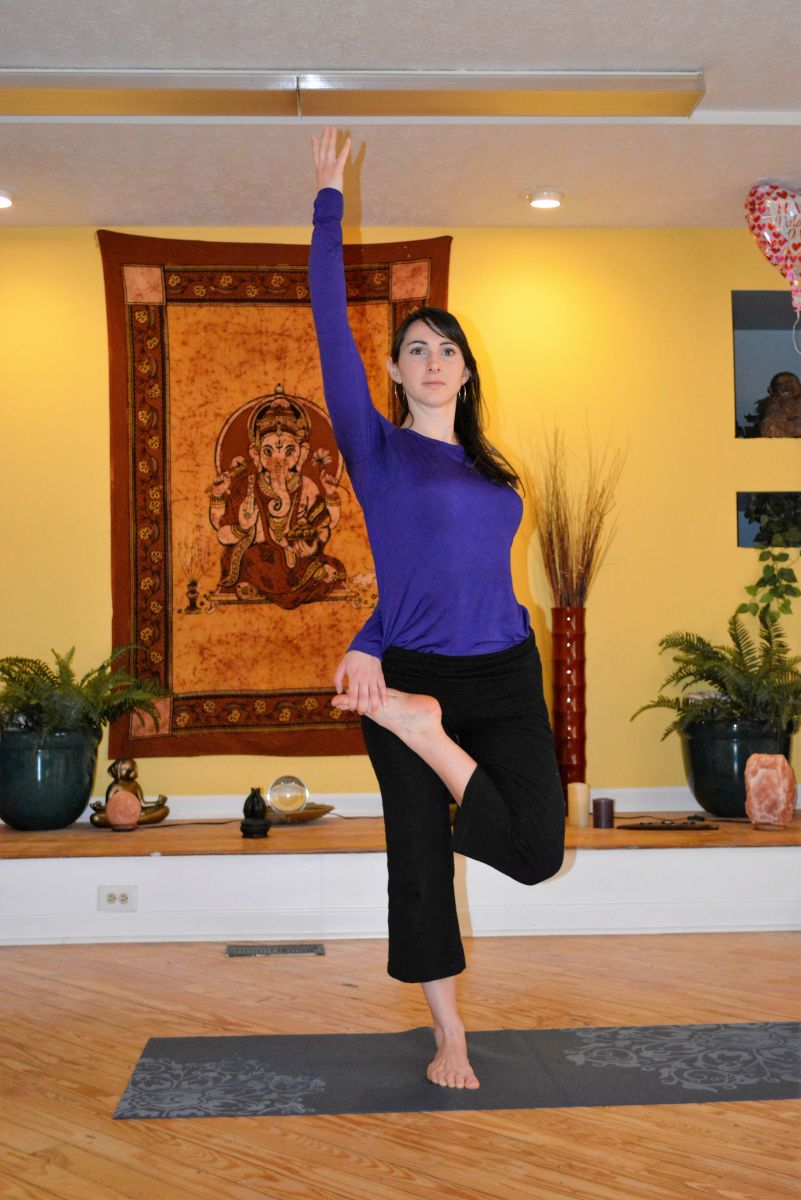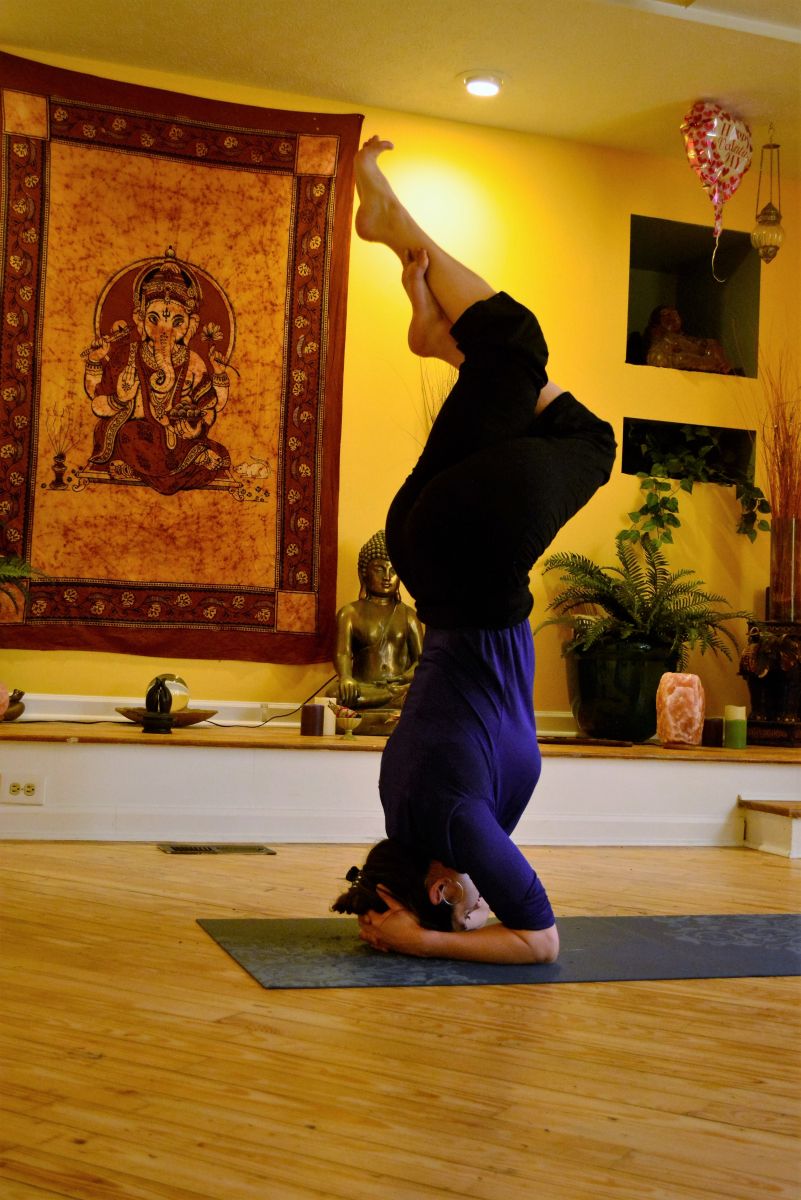 Special group class pass: 6 classes for $50 plus tax. Cash, Check or Credit
Vinyasa Flow Classes: Strongly suggest calling to secure your spot. 740-407-2814
Monday 4:30 pm 60 min Vinyasa Flow $10
Thursday 5;15 pm 90 min Hot Yoga $12
Saturday 10:30 am Hot Vinyasa FLOW 90 minutes $12
323 S. Broad St Downtown Lancaster *First Floor
~Private yoga classes are available, call or text 740-407-2814 to schedule individual price $25 or bring 3 or more friends and $10 per person
~PRENATAL-POST yoga
~Infants, children and teen yoga classes
~Crash course yoga*(4 weeks long) learn the fundamentals of yoga(pose sequence) to practice in the privacy of your very own home.
Introduction: Did you know that you can see enormous benefits from practicing yoga for as little as 10 minutes a day? In order to get the most out of yoga, it is best to practice it as often as possible. In this course, you will learn the fundamentals of building your own home yoga practice that is tailored to your own individual body type and needs.You will learn yoga basics, how to get the most benefits from your poses, how to put together a yoga sequence, and more.
When: For four weeks, we will meet one time a week for a 75 minute class. This weekly class will be offered Thursday at 6 P.M, and Saturday at 12:00 P.M for four weeks, so you can choose which weekly session you would like to attend based on your scheduling needs.
Price: $55 for the whole course. Must register prior to the start date.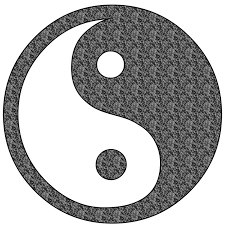 Tai Chi Saturday Mornings at 9 am $10 each or buy 6 classes for $50. 60 MIN.
Meditation Classes every Sunday 10 am $10 a person and 1 hour long. Learn to manage stress thru meditation.